Third largest fund management company in Switzerland
With our Swisscanto funds and third-party business, we are one of the leading providers on the Swiss fund market. Our fund volume has grown significantly over the past few years.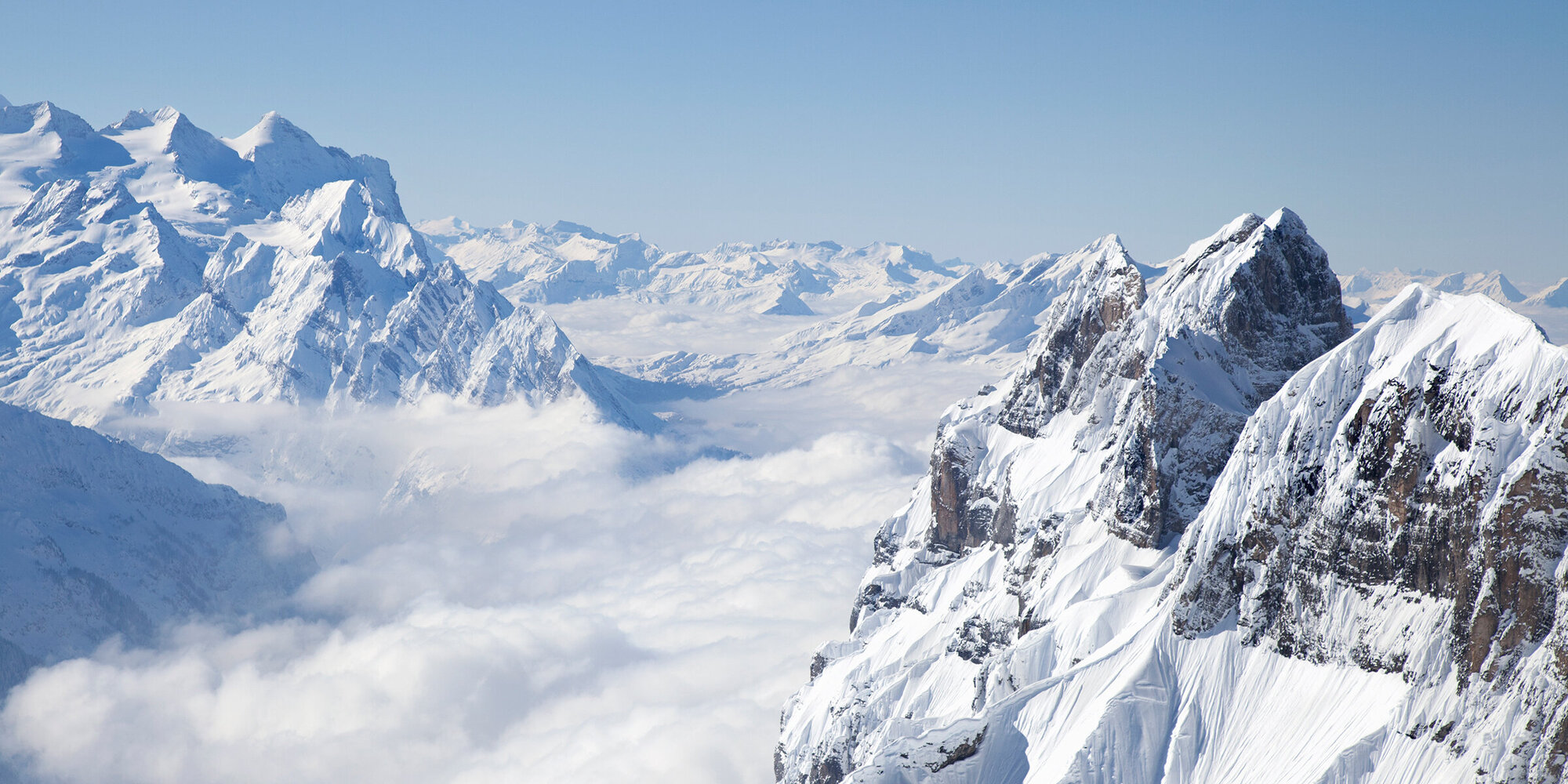 Facts about us that speak for themselves
We manage 285 funds under Swiss law with a volume of CHF 192 billion. With our broad expertise and professional systems, we comprehensively meet the high requirements of our clients.