Fund information
Find out about the performance or price development of your investment funds. The values of your fund units are determined and published every trading day. You will also find all important information and publications on this page.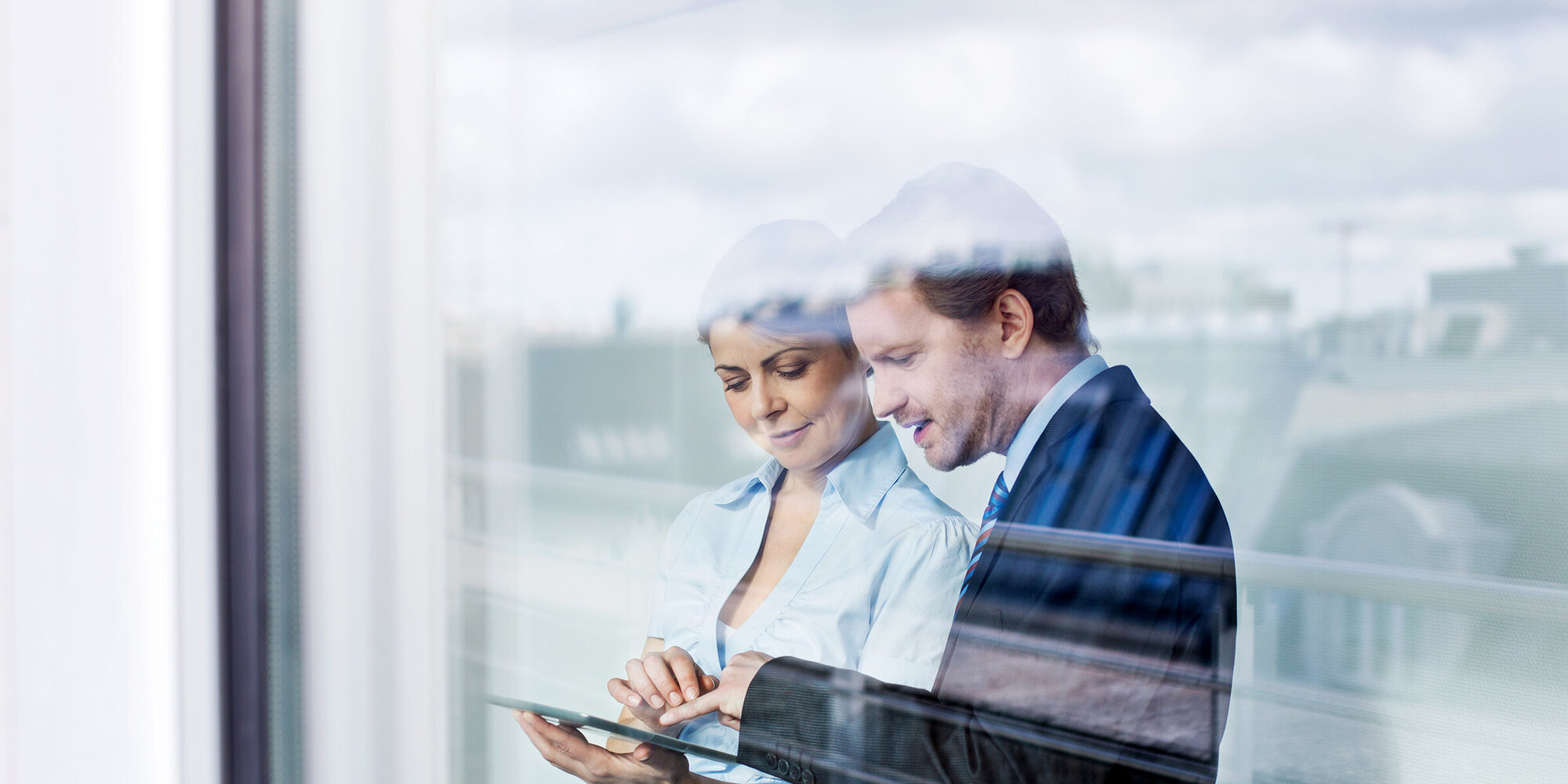 Prices, performance and publications
Everything you need to know about Swisscanto funds.
Swisscanto funds at a glance
Private label funds at a glance
On the Swiss Fund Data search screen, select «Swisscanto Fund Management Company Ltd.» and «Swisscanto Asset Management International S.A.» in the right-hand column under «Fund Company» as well as the desired «Provider» of our private label funds in the left-hand column.