Strong fund management structure
We are number three in the Swiss fund market and have been operating in the collective capital investments business since 1960. We provide cost-efficient and scalable services based on automated processes across the entire value-added chain. Client needs are always in focus.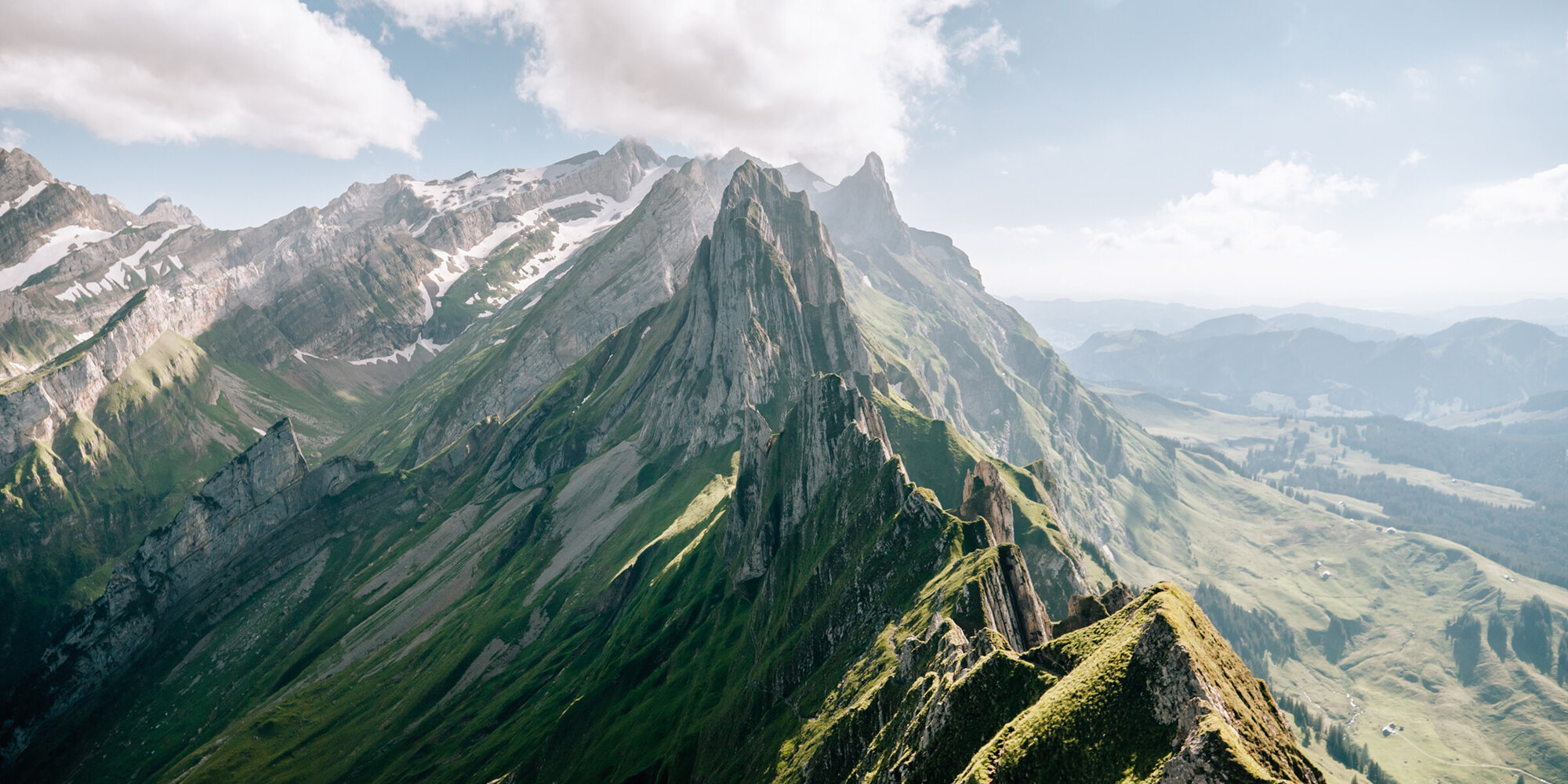 High level of expertise on the Board of Directors and Executive Board
Meet our Board of Directors and our Executive Board.
Chairman
Daniel Previdoli
Zürcher Kantonalbank
Member of the Executive Board, Head of Products, Services & Directbanking
Vice-Chairman
Christoph Schenk
Zürcher Kantonalbank
Head of Investment Solutions / CIO
Member
Member
Dr. Thomas Fischer
Zürcher Kantonalbank
General Counsel
CEO
Hans Frey
Chairman of the Executive Board
Member
Andreas Hogg
Head of Risk, Finance & Services
Member
Silvia Karrer
Head of Administration & Operations
Embedded in the Group via the holding company structure
Swisscanto Fund Management Company Ltd. is a wholly owned subsidiary of Swisscanto Holding Ltd., which itself under the sole ownership of Zürcher Kantonalbank. Swisscanto Fund Management Company Ltd. has delegated asset management for Swisscanto funds directly to Zürcher Kantonalbank.