Private label funds domiciled in Luxembourg
Do you want to launch an investment fund in your name in Luxembourg, where most funds are domiciled in Europe? Benefit from our experience in the collective investment business and reduce your costs thanks to our structure and our scale effects.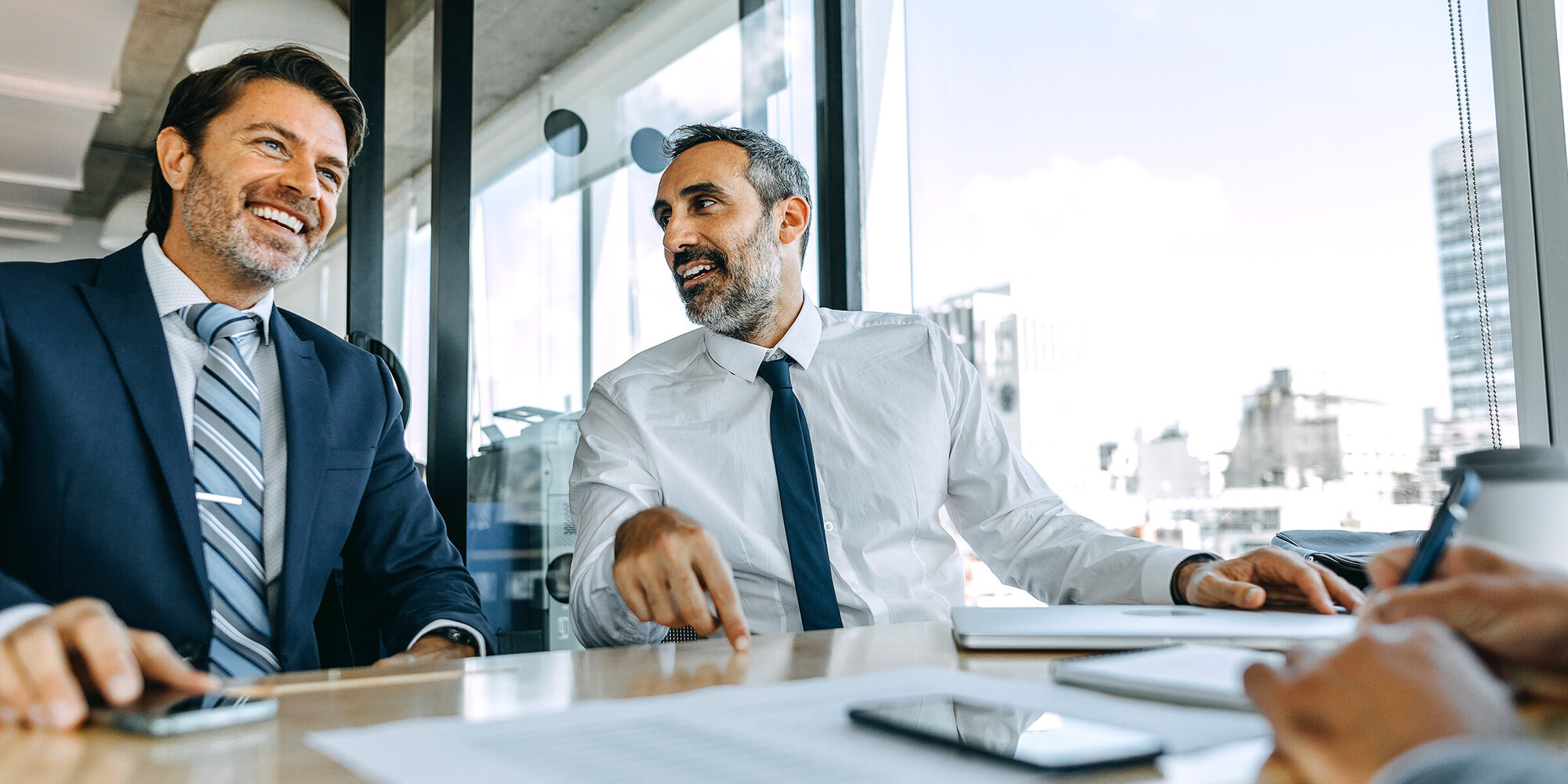 In-depth expertise in a highly regulated environment
Launching a fund in Europe requires in-depth knowledge of fund administration as well as the increasingly complex EU regulations and ties up IT and personnel resources. A wide range of customers require quick offers of high-quality fund products in a short period of time.
Our offering as a fund manager with many years of experience
Comprehensive services
Fund management and project management
Fund concept and design
Preparation of all necessary legal documents
Submission of all documents and exchange with the competent authority in Luxembourg and, if necessary, also abroad
Smart sourcing for administration, reporting, valuation, investment compliance,
Delegate monitoring and quality assurance
Risk management, including for value-at-risk and stress tests
Management of the complete value-added chain
Know-how in critical areas
Legal management
Risk management
Management of all services such as custodian bank, fund accounting, etc.
Quality management.
Ongoing due diligence of key services
Fund governance